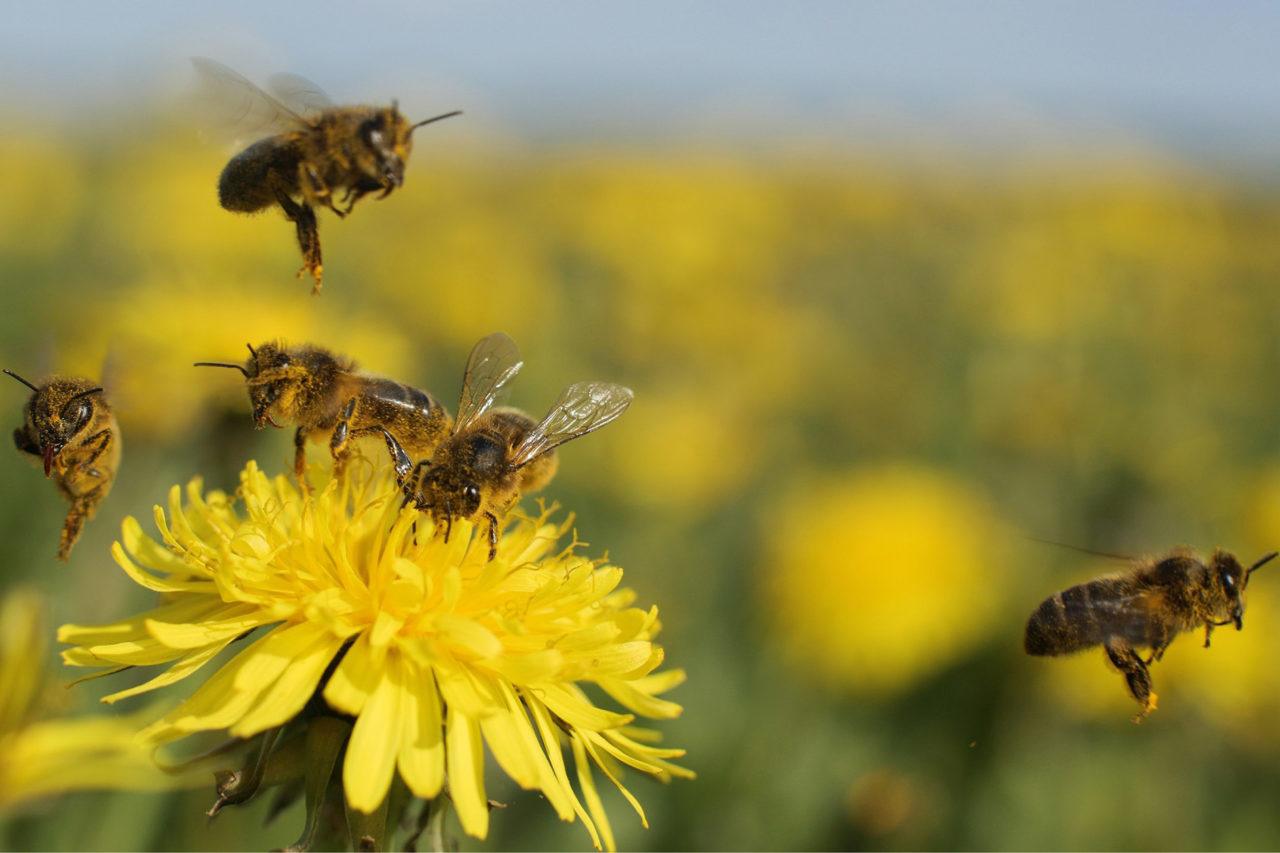 Lesson 4: Plan for the future
Honeybees are planners. Everything they do prepares them for future events. The worker bees know that winter is coming so they collect pollen and produce honey so they won't starve. The Queen knows that her job is to populate the hive so she efficiently mates just once leaving her with a lifetime's worth of fertilized eggs. When problems arise – overcrowding, ailing queen, disease in the hive – the bees quickly adapt using their intuitive skills to prepare for a hive split, create a new queen, or rid the hive of diseased bees. We have much to learn from this forward looking attitude.
The pandemic has changed the way we think about planning for the future. These days, it is hard to picture what our world will look like in 3 months, much less 20 years. We have learned some difficult lessons about what it really takes to be prepared for a disaster. Regardless of what the future looks like, it will require funding. Your financial picture may look a lot different than it did 6 months ago.
Take some time to re-evaluate your budget and use these planning tips to fund your future.
Sign up for your employer's retirement plan. Many employers offer a match when you contribute to their retirement plan. This is free money – take advantage of it! Your contribution will be deducted from your paycheck so you will never miss the money. Some plans even offer the option of an automatic step up of your contribution percent each year.
Pay yourself first. The first "bill" you pay each month should be a deposit to your savings or investment account. You can arrange for a set amount to move from your checking account to your savings or investment account automatically each month.
Round up your debt payments. If you are paying off debt, consider rounding up to the next $100 or $500. Over the life of the debt, you will pay less interest and decrease the amount of time you have to pay. For more tips on debt management, check out our upcoming webinar Manage my Debt
We want to help you plan for your future. Contact Jonathan Kvasnik at 651-290-6114 or jkvasnik@securitiesamerica.com for more planning and investment ideas.
Securities offered through Securities America, Inc., member FINRA/SIPC. Jonathan B. Kvasnik, ChFC, Registered Representative Advisory services offered through Securities America Advisors, Inc. Cherokee Investment Services and Securities America are separate companies.
Not FDIC Insured – Not Insured By Any Government Agency – May Lose Value – Not Bank Deposits – No Bank Guarantees