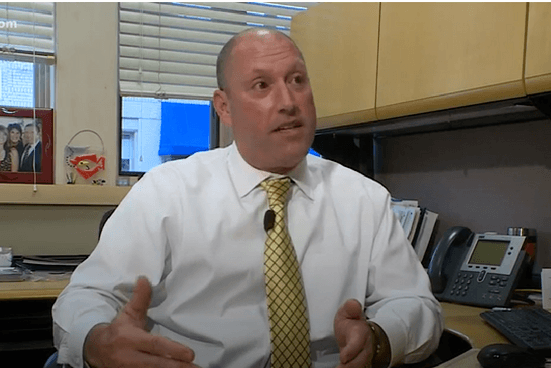 It's socially conscious investing. And it's not new, but it's growing fast.
Did you see BankCherokee and Cherokee Investment Services very own Jon Kvasnik on Kare11 News? Jon talks about ESG, socially conscious investing, and how it's growing fast. Jon also takes us up on the rooftop of BankCherokee's Smith Avenue location to check out the beehive.
Click here to check out the Kare11 News story.
If you'd like to check out Jon's Bee Blog, click here.