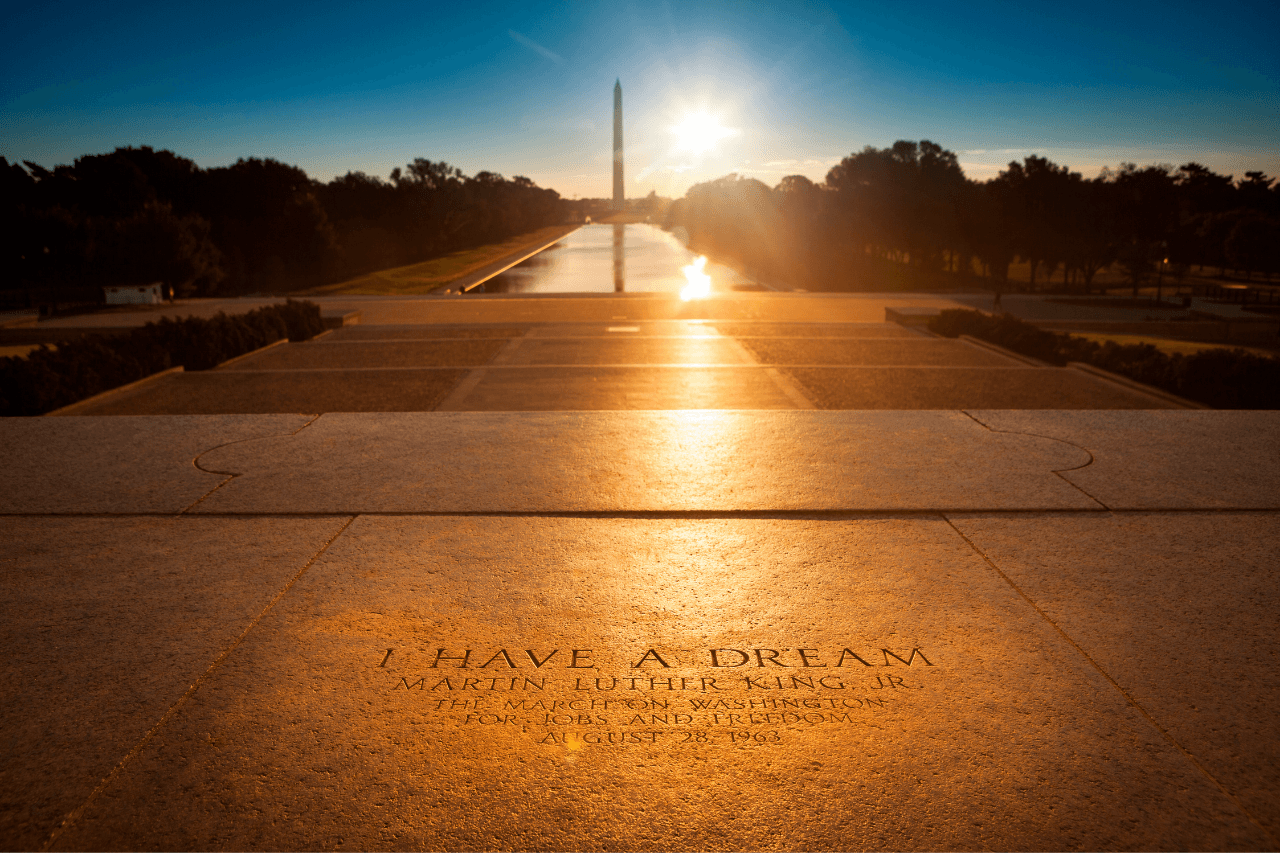 The time is always right to do what is right – Martin Luther King Jr.
The Martin Luther King Jr. holiday is an official day of service and celebrates the civil rights leader's life and legacy. Collectively, employees will be honoring this day by sharing Random Acts of Kindness with those throughout our communities.
We will be closed on Monday, January 18th in observance of Martin Luther King Jr. Day. Any online transfer requested after 6 pm on Friday, January 15th will be processed on Tuesday, January 19th.
ACH Customers: since the Federal Reserve Bank is closed on Monday, any ACH file with an effective date of 01/18 will be processed on 01/19. If you have any questions about your ACH file, please contact the cash management department at 651-291-6240.
Thank you for banking with BankCherokee.