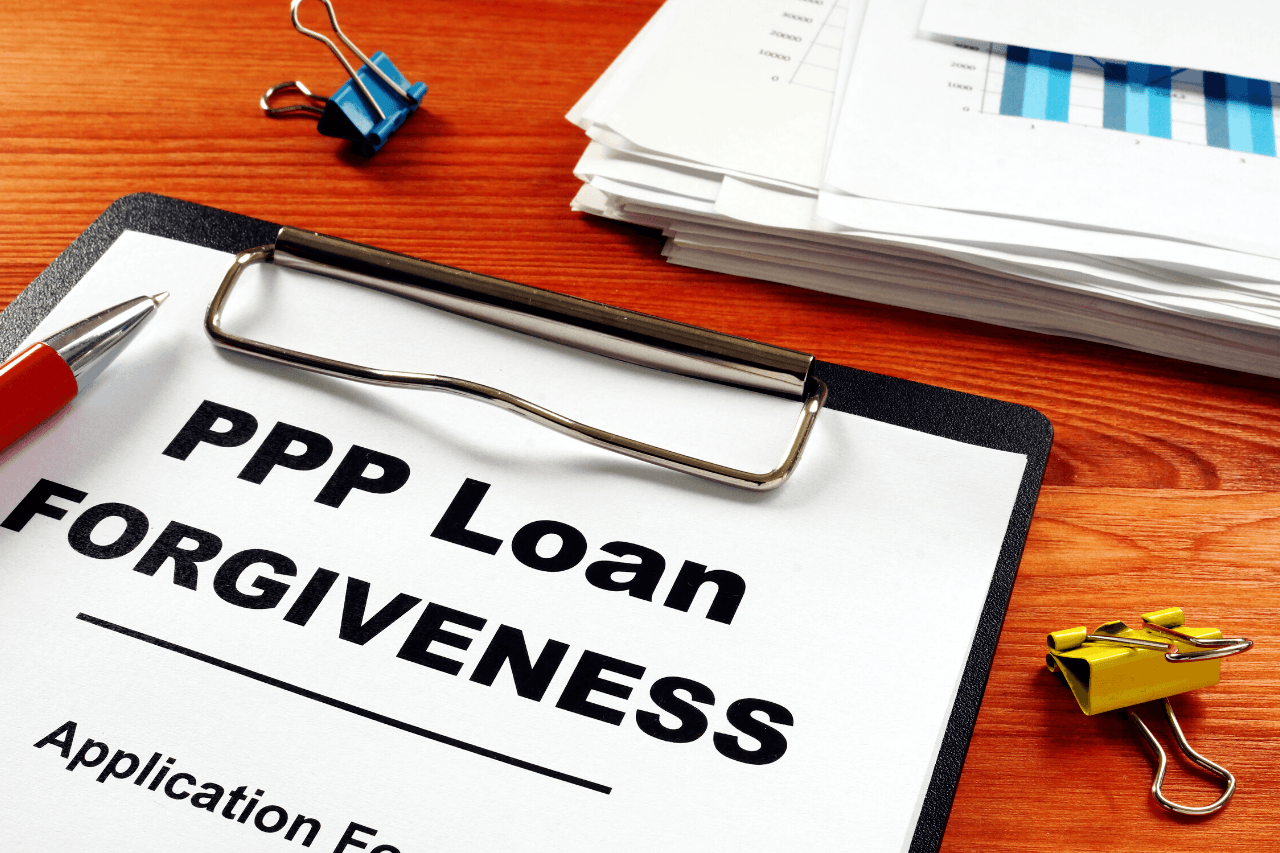 Paycheck Protection Program – Loan Forgiveness
Updated: 10/20/2020
In June, the PPP Flexibility Act became law. The law simplified the PPP forgiveness requirements. Important changes include a 24 week covered period and a reduction to 60% in the minimum amount of loan funds that must be spent on payroll. The new law makes it much easier for most borrowers to receive maximum forgiveness.
The SBA has issued three PPP forgiveness applications, form 3508, 3508 EZ, and 3508 S. The S form can be used by all borrowers who received a PPP loan of $50,000 or less and can certify that the money was spent in accordance with program requirements. It is the simplest application. The EZ form can be used by borrowers that meet one of three criteria. Generally, those are self-employed individuals with no employees, businesses that either did not reduce payroll or that have returned to full staffing levels and businesses that were limited during their covered period due to government restrictions stemming from following federal health guidelines.
The PPP Flexibility Act also defers loan payments until 10 months after the covered period expires. The deferment extends borrowers well into 2021. As a result, some borrowers are deciding to wait on filing their forgiveness application to see if the forgiveness process will be further simplified by congressional action.
BankCherokee has developed an online PPP forgiveness application for borrowers that want to file their application now. Borrowers must be sent a link via email that provides access to the application. If you would like to start the PPP forgiveness application process, please contact your BankCherokee loan officer or contact Steve Johnson at 651-291-6246 or sjohnson@bankcherokee.com.
Documentation Requirements for Loan Forgiveness
Joint Statement from SBA & Treasury
PPP Program FAQs
PPP Forgiveness FAQs
*BankCherokee is no longer accepting PPP applications. Please reach out to your banker for other programs and loan options.