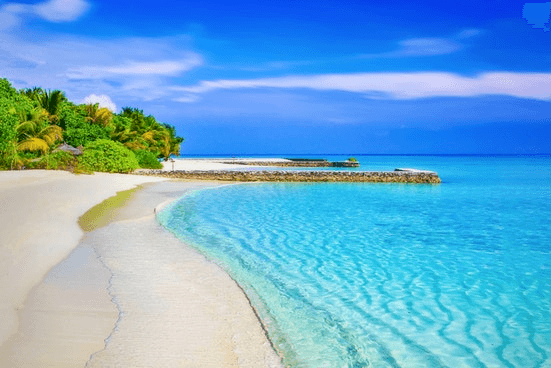 Avoid card interruptions while traveling by letting us know your travel dates prior to your trip by calling 651.225.6299. Our fraud detection system looks for unusual or suspicious transactions that fall outside your normal pattern of card usage. If you let us know you're traveling, we will know it's you using your card and not someone else.
It is also a good idea to contact your credit card companies to report your travel plans to them as well.
If you have a BankCherokee Credit Card, please call 1.800.558.3424.   For a BankCherokee business credit card, please call 1.866.552.8855.
Enjoy your trip!