Scott's your banker and he has your back. Sleep well.
Did you ever play "banker" as a kid? Well, where Scott Beuning grew up it was a given. As a fifth-generation banker, it's easy to guess what was often a topic at the dinner table. That DNA served him well when joined his family-owned bank, then helped start one on his own! Along the way, he also made his mark at the "big banks" before joining BankCherokee specifically for that "family feeling" we've got around here.
You may be asking, "What does Scott's warm-n-fuzzy career path have to do with my business?" Well, let's just say he's seen banking from all sides (including the cold and intimidating angles), so you can be certain he understands how the power of "authentic connections" makes a huge difference. Great news for both you and us as Scott brings this essential ingredient to our Personal Business Banker team.
From growing up on the knees of bankers, to raising four daughters with his wife, to figuring out what game plan makes the most sense for his clients, that "got-your-back" family commitment is what Scott is all about. Think of him as the banker kin you always wanted for bouncing around ideas to get your business to the next level. Here's his personal number to get the ball rolling: 555-555-5555
---
What economic challenges and opportunities are around the corner in your industry and how will they directly affect your business?
Complimentary Industry Report from Scott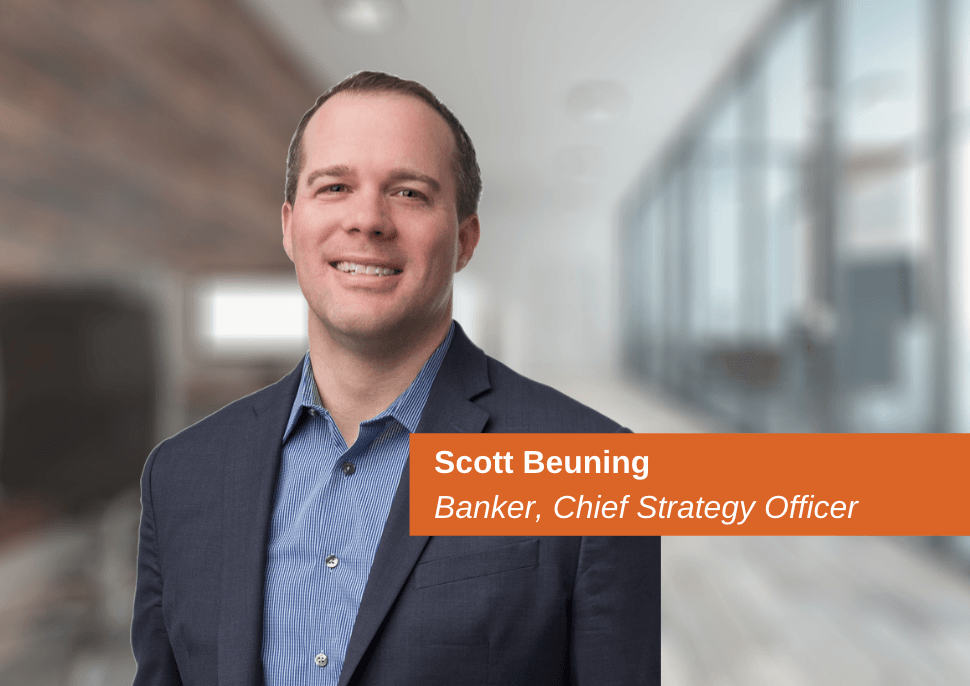 Just for You
What Will Impact Your Business?
Click the button below and you'll have instant access to a comprehensive complimentary report that includes:
The latest market trends you should keep an eye on

How do you compare against other companies in your space

Economic projections specific to your industry

Pay and employee profiles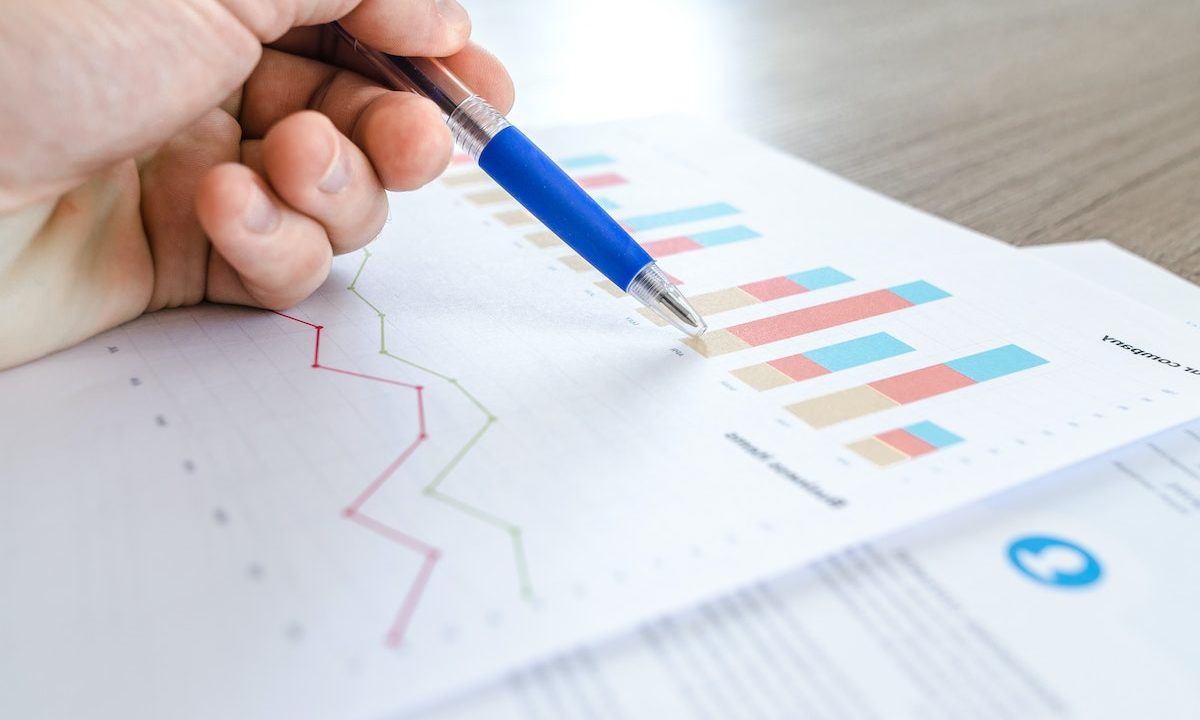 Give Scott a few details and he'll send your industry-specific report to you right away.