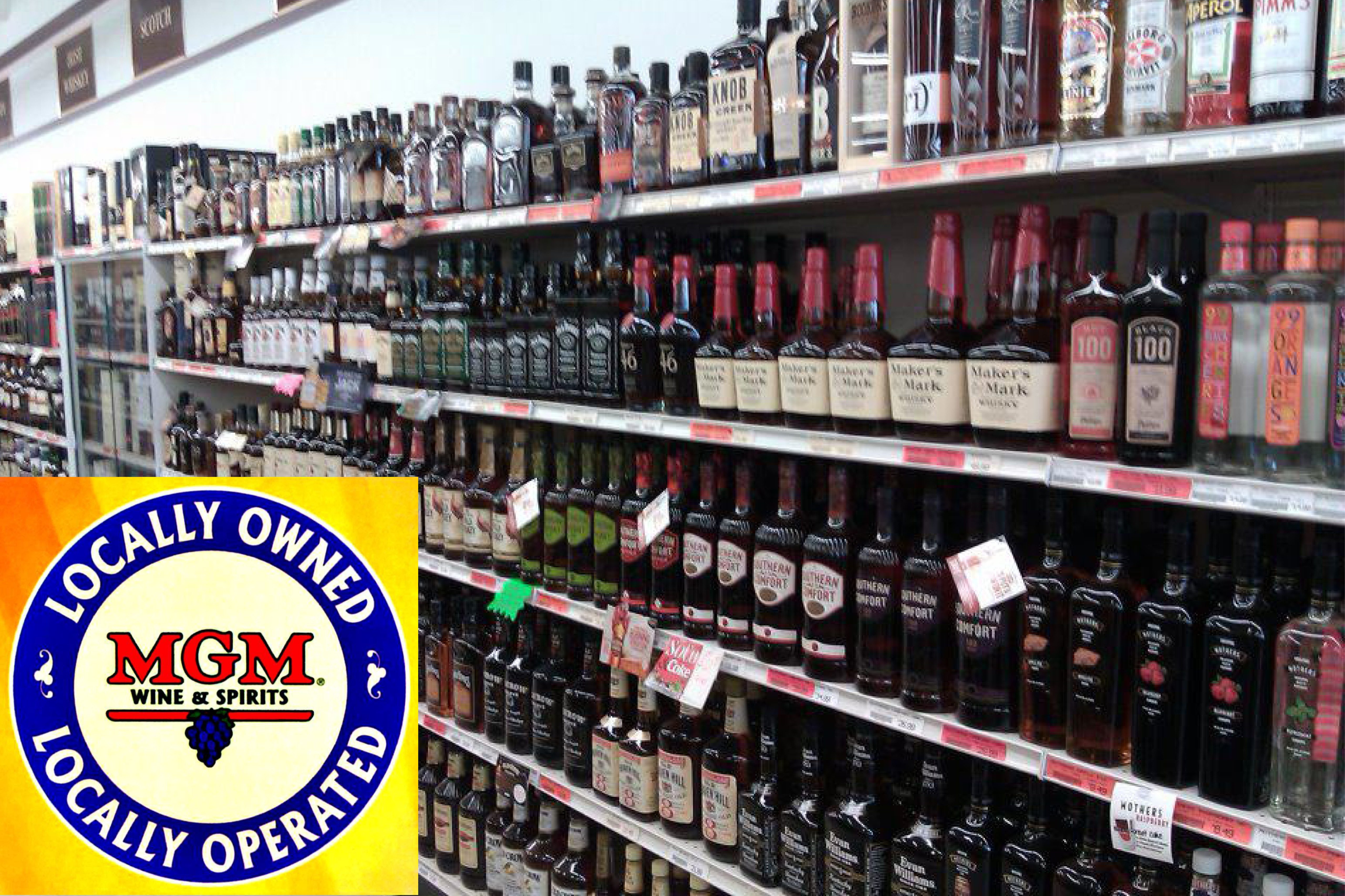 Achieves the American Dream with the Help of BankCherokee
Victor Shevchuk's journey in business began long before he came to the United States from his native Belarus. His father was a businessman and when Victor was younger, he paid close attention. It sparked Victor's desire to build something of his own—a business that he could nurture and grow. He began taking accounting courses after high school. And then, when he was 20 years old, Victor came to the U.S. in search of the American dream.
"This journey would not be possible without the support of my family and my wife who's been with me every step of the way," Victor said. "And I am also extremely thankful to the SBA and to Jim for the tools provided to achieve my dream."
He settled in Minnesota, got his Bachelor of Science degree in accounting and launched a tax preparation business. At the same time, Victor was working a full-time job as a staff accountant for an international medical device company and studying to become a certified public accountant. But even as he was growing a successful accounting practice and becoming a CPA, Victor wasn't certain it was the right path to fully realizing his entrepreneurial vision. He wanted to own a business where he wasn't solely responsible for providing the services and generating the income. He had reached the threshold for the amount of work he could get done given that there were only so many hours in a day.
In 2009, Victor was presented with an opportunity to purchase an existing MGM Wine & Spirits franchise in Forest Lake, Minnesota. He jumped at it without hesitation. He realized that as a franchisee he could finally build a business he could manage and grow without having to work in the business all day every day. The location was already successful and had a solid customer base, so it was a relatively low risk for Victor.
Victor thrived as a franchise owner. Seven years later, he was ready to open a second location in the Minnesota city where he resides: Hugo. He connected with a small business banker, Jim Herbert, who happened to be a board member of his area business association at the time. Jim supported Victor on his journey to building his next MGM store from the ground up. He helped him secure financing and refinance an existing loan on more favorable terms.
Victor's long-term goal was to own a building to operate his third MGM store while renting a portion of the space to other businesses to cover real estate expenses. When a high-visibility building opened up off of a major highway in Chisago City, he knew it could be the right opportunity. But first it would need to be converted from a pet supply store, which meant adding coolers and more shelving, updating the electrical and lighting, and making other cosmetic fixes. Victor connected with Jim again, this time for support to cover the costs of the building improvements.
Jim joined BankCherokee in 2018 as the senior vice president of commercial lending. He's an experienced lender who is committed to helping entrepreneurs like Victor and their businesses succeed. He provides his clients with the guidance and expertise needed to launch a new endeavor or expand an existing business. Whether it's buying inventory, equipment or a building, Jim takes pride in educating business owners and showing them how the bank can help them achieve their business goals.
"With the assistance of the Small Business Administration, we were able to provide funds to assist with the improvements as well as inventory and general working capital needs," Jim said.  "We also provided terms that included six months of interest-only payments, which allowed time for the build-out completion and a couple months to get the store up and running."
Last June, with Jim and BankCherokee in his corner, Victor was able to launch his third MGM Wine & Spirits location. "This journey would not be possible without the support of my family and my wife who's been with me every step of the way," Victor said. "And I am also extremely thankful to the SBA and to Jim for the tools provided to achieve my dream."
All Stories