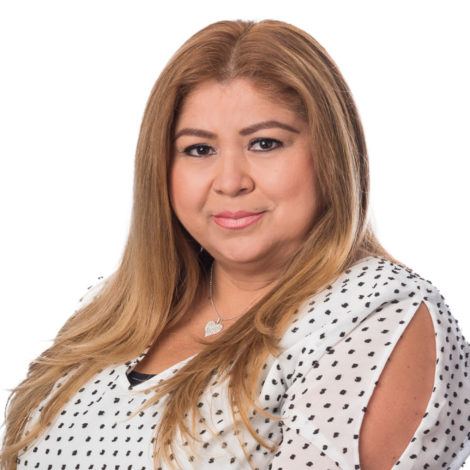 Ana Arias
Lending Associate
What do you do at BankCherokee? 
I'm a Personal Banker as well as providing back up to the Call Center and teller line. I also assist as a Consumer Lending Assistant. My role in these various positions is to provide great service for all your banking needs.
How many years have you been in banking?
I have worked at BankCherokee since 1999. I started as a part-time teller and have worked in various positions over the years.
Why do you enjoy working at BankCherokee? 
I can see so many good things this organization does for our community. Every morning when I walk in I look forward to seeing new faces and my long time customers – I feel they are part of my family.
What is your favorite activity outside of work?
I enjoy walking and spending time at home with my family.
What was your best vacation ever? 
I loved Ocean City in Maryland.