Today....is the start of many great Tomorrows.

Of all the things you'll do today, which of them will you remember down the road?
"Live for today" is excellent advice, but there's more to life. A comfortable lifestyle today and a financially secure tomorrow starts with investment planning now. Today is just the beginning. We'll help you take good care of all your tomorrows.
Are you already a Cherokee Investment Services customer? Click here to access your Pershing Brokerage account.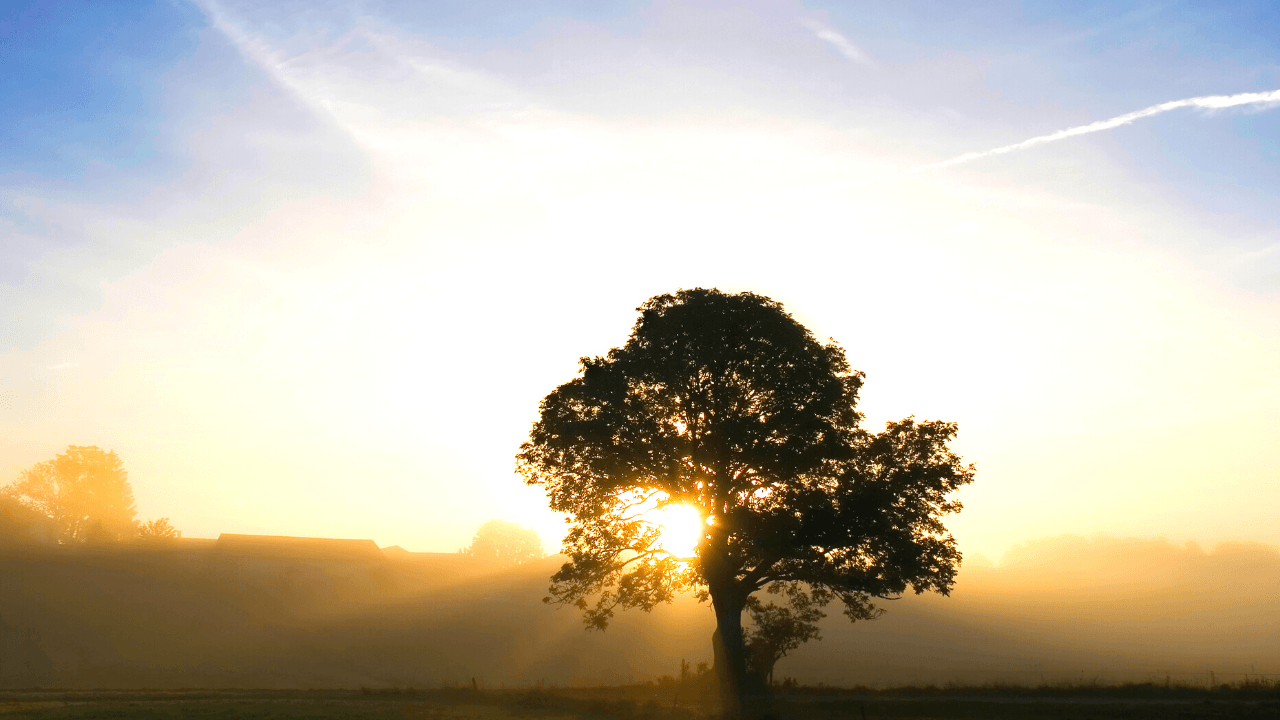 Jonathan Kvasnik, ChFC
Investment Representative
jkvasnik@securitiesamerica.com
Jonathan has been helping clients with their financial objectives since 1991. He earned a B.A. degree from the University of Minnesota and holds securities licenses 7,63,24,65 and a Life and Health Insurance License.
"I enjoy working at Cherokee Investment Services because we have a business culture of always putting the client's needs first."
Check the background of this investment professional on FINRA's BrokerCheck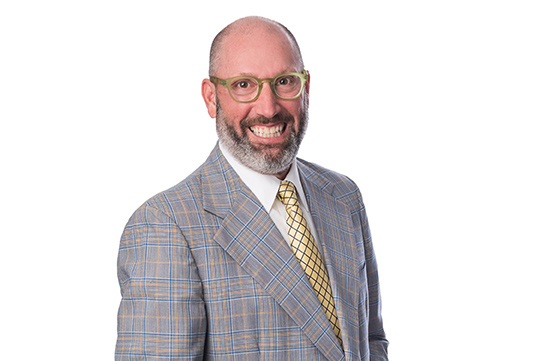 Krista Klindworth

Client Services
kklindworth@securitiesamerica.com
Krista has been assisting clients in the investment industry since 1996. She earned a Bachelor of Arts degree from Gustavus Adolphus College and she holds securities licenses 7 and 63.
"At the end of the day, it's rewarding to know you helped people take an intimidating subject like investing and turn it into something they can get excited about."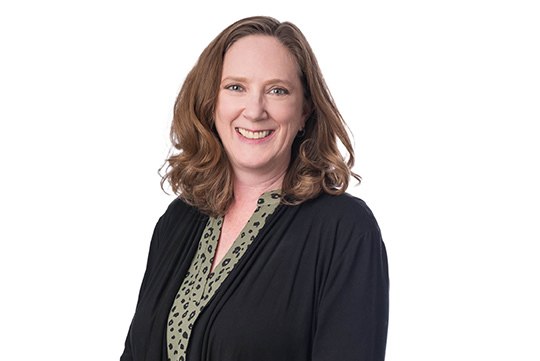 Where we start Today.
Brokerage Services
Mutual funds, stocks, bonds – corporate and government, Exchange Traded Funds (ETFs), Unit Investment Trusts (UITs), Real Estate Investment Trusts (REITs), Socially Conscious Investing plus life simplification with consolidated brokerage statements
Retirement Planning
Roth and Traditional IRAs
Retirement Plans: 401(k), Rollovers, SIMPLE and SEP IRAs
Profit Sharing
Investment Portfolio Development, Allocation and Maintenance
Education Funding
Life, Long-Term Care and Disability Insurance
Estate Planning
Fixed and Variable Annuities
Employee Benefits
The steps we take toward Tomorrow.
Blank Notebook Page – We don't start with preconceived ideas. Each person's goals and dreams are unique, so you are Step 1.
Discuss Goals and Dreams – This is about more than just money. We truly care about your goals. We'll help you focus on where you'd like to go, advise you on how to get there and remind you of the importance of a disciplined approach to realizing your dreams.
Assess Risk & Special Concerns – Are you concerned about losing money? Do you want a socially responsible investment? Are you saving for a house/college/retirement?
Recommend a Strategy – We sort through hundreds of choices for you. As an independent firm, we offer a full spectrum of investment and insurance opportunities, rather than the limited options a specifc investment company may offer.
Reach an Agreement – As your fnancial partner, we work with you and for you so you can make informed decisions. High pressure sales tactics are not part of the equation.
Periodic Review – Like any strong relationship, we'll stay close to make sure you're heading in the right direction.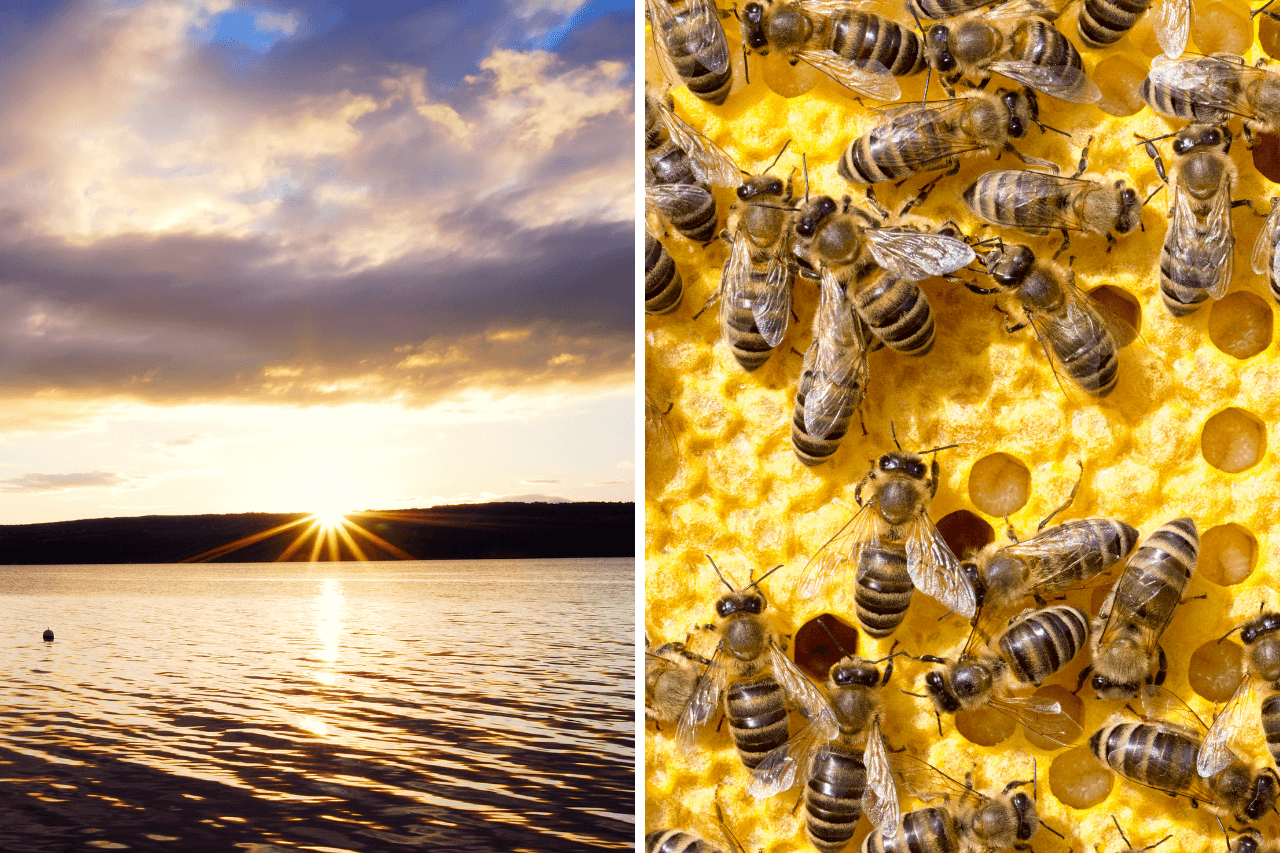 Lesson 7: The Big Things Dreaming of the future inspires us to make the most of the present. Making a…
Read More
Cherokee Investment Services
607 Smith Ave S
Saint Paul, MN 55107
Disclosure
Securities offered through Securities America, Inc., Member FINRA/SIPC. Advisory services offered through Security America Advisors, Inc., Jonathan B. Kvasnik, ChFC, Representative.
Cherokee Investment Services, BankCherokee, and the Securities America Companies are not affiliated. This site is published for residents of the United States and is for informational purposes only and does not constitute an offer to sell or a solicitation of an offer to buy any security or product that may be referenced herein. Persons mentioned on this website may only offer services and transact business and/or respond to inquiries in states or jurisdictions in which they have been properly registered or are exempt from registration. Not all products and services referenced on this site are available in every state, jurisdiction or from every person listed.
Not FDIC Insured – No Bank Guarantees – May Lose Value – NOT Insured by Any Government Agency – NOT Bank Deposits.