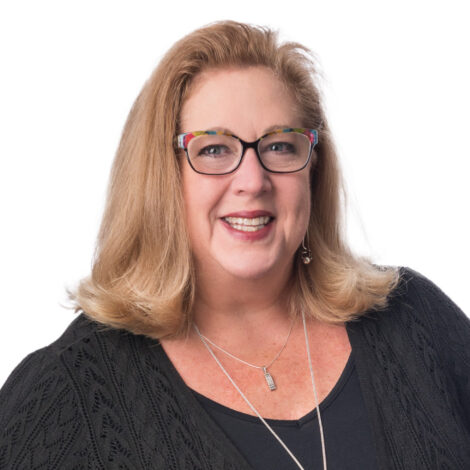 What do you do at BankCherokee?
I am part of the Marketing Department. I create collateral materials, advertising for print ads and most anything printed for the bank as well as producing customer events and internal events for the bank as well as Social Media. I wear various hats when needed.
How many years have you been in banking?
Since 2004. I started in admin and marketing for the first year and have been part of the marketing team and events ever since.
Why do you enjoy working at BankCherokee?
I love the fact that we are a locally owned Bank. The Gesell Family is invested in the communities we serve, they encourage supporting our customers and volunteering with local organization. BankCherokee is a true community bank.
What was your best vacation ever?
That is a tough question, I have been fortunate to travel in the US as well as internationally over the years. My favorite trips have been when I have been able to stay with or meet the locals, they share a unique perspective and enhance any travel experience.
What is your favorite movie?
So many to choose from but a classic favorite is The Usual Suspects.
Outside of work, I really enjoy…
Volunteering for various organizations that are close to my heart, spending time with family and friends, attending live music and enjoying new or favorite local restaurants.
What band or music do you really enjoy?
My all-time favorite is Elvis Costello. I have only missed his shows a couple of times when he has played in the Twin Cities. I truly love and support all styles of music. Music feeds your soul.