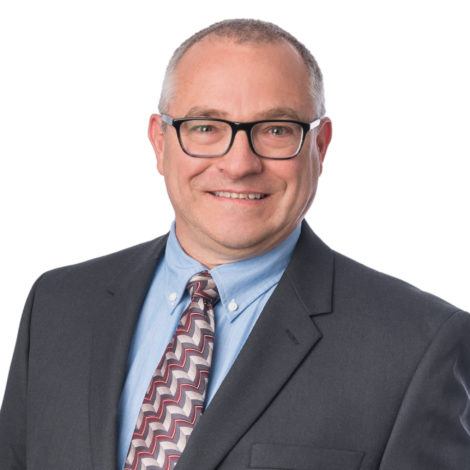 Scott Larsen
President/Chief Operating Officer
Why do you enjoy working at BankCherokee?
I like the size of the bank and the variety of work projects that I am involved in. It's motivating to be a part of a successful small business – One that is so well connected to the community. The continuous change of bank operations is challenging and rewarding.
How many years have you worked in banking?
I have worked in the banking field since 1986.
What is your specialty at BankCherokee?
Finance, Operations, Technology and risk Management.
What is the idea of your favorite vacation?
Taking a long driving trip to anywhere we haven't been before.
Outside of work what do you enjoy doing?
The great outdoors, hiking, going to the cabin, and DIY projects.