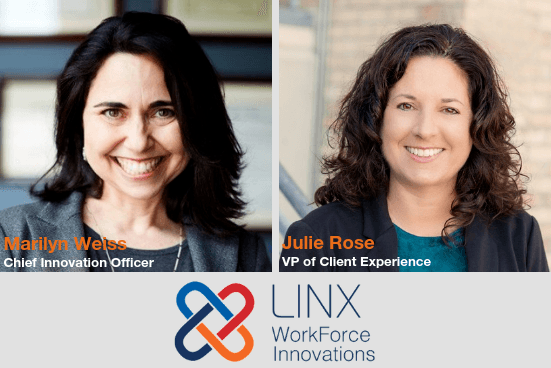 Aug 14, 2019 | 7:30am–9:00am
Retain Top Talent
Smith Avenue Branch | 607 Smith Avenue S. Saint Paul, MN 55107
Ignite Your Employee-First Strategy to Retain Top Talent
More than half of employees are actively looking for a new job and a whopping 80% would consider a new role if given the right offer. With "intent to leave" that high, it is no wonder the biggest pain point everyone is facing is around retention and loyalty.
It costs more than 2x a person's annual salary to replace them.
Join us for an early morning seminar to hear from employee retention experts Marilyn Weiss and Julie Rose from LINX Workforce Innovations on best practices to retain top talent.
Check-in begins at 7:15 am and Program begins at 7:45 am. A light breakfast will be served.
RSVP by August 12th to Jane Oslund 651.291.6252 or email BankCherokeeEvents@bankcherokee.com
Can't make it to the seminar? Click here to sign up for the webinar version.
Add to Calendar
08/14/2019 07:30 AM
08/14/2019 09:00 AM
America/Chicago
Retain Top Talent
Ignite Your Employee-First Strategy to Retain Top Talent More than half of employees are actively looking for a new job and a whopping 80% would consider a new role if given the right offer. With "intent to leave" that high, it is no wonder the biggest pain point everyone is…
Smith Avenue Branch | 607 Smith Avenue S. Saint Paul, MN 55107
All Events