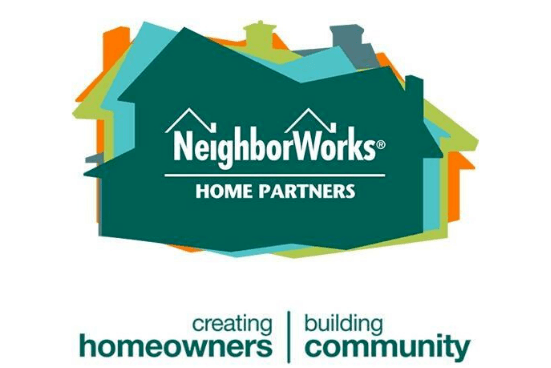 Ensuring Local Communities Have Access to Housing Resources
Since NeighborWorks Home Partners (NWHP) launched in Minnesota in 1981—initially as Community Neighborhood Housing Services—BankCherokee has been a dedicated community partner. The bank provides support to the organization to help ensure Twin Cities residents have access to the funding and education needed to purchase or stay in a home.
In addition to advocating for the organization and referring individuals and families who may not qualify for traditional bank funding to buy or repair a home, a BankCherokee team member has served on NWHP's board of directors from the get-go. They have provided expertise to support growth of the organization on everything from lending and accounting to implementing operational best practices. Currently, BankCherokee's director of human resources, Nancy Tuomie, serves on the board, and has provided insight on growing and developing the NWHP team.
BankCherokee's commitment to serving local neighborhoods aligns perfectly with NWHP's mission. The third-generation family-owned bank has worked alongside high impact community organizations like NWHP for over a century to make the Twin Cities a better place to live and work—for everyone. Everything BankCherokee does reflects its commitment to the community, including employees volunteering with local nonprofits, customer document shredding days and financial education seminars. BankCherokee is proud to be values driven, relationship focused, family oriented and community engaged.
"It's been a pleasure to be a part of BankCherokee's ongoing support of their mission work," said board member Nancy. "Chief Executive Officer Jason Peterson and his team are topnotch and dedicated to the mission of empowering individuals and communities by helping people buy, fix and keep their homes."