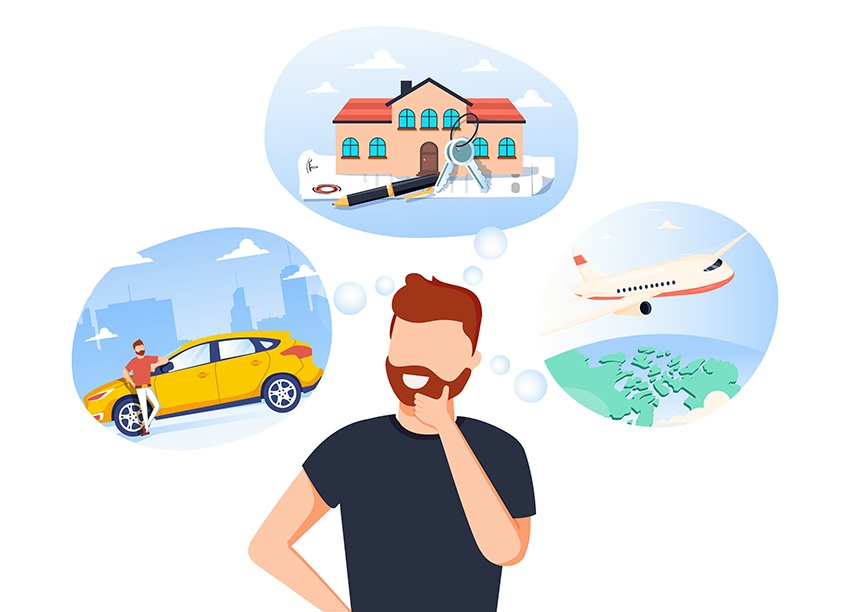 Remodeling, Vacation, New Vehicle?
Now is the time to do it, and we can help!
5.99% APR* 
locked in for the first 6 months!
If you're not sure how much money you need and don't mind if your payments vary each month, a Home Equity Line of Credit is the answer. It's a revolving credit account that gives you cash when you need it over a long period of time, with a variable interest rate.
Homeownership gives you an opportunity to borrow against the equity of your home for most any financing needs.
Consolidate debts
Take a vacation
Buy a new car
Make an investment
Or most anything you wish
And best of all, the interest may be tax-deductible (be sure to consult your tax advisor to verify the deductibility).
Our experienced lenders are always available to discuss your needs.
Call us at 651-227-7071 or Contact Us to set up an appointment today.
*5.99% Introductory Annual Percentage Rate (APR) is available for Home Equity Lines of Credit (HELOC) up to 80% LTV (loan to value). The interest rate will be at 5.99% APR during the 6 month introductory period. Offer is available for applications submitted from April 5, 2023 – August 31, 2023. After the 6-month introductory period, the APR is variable and is based upon an index plus a margin. The APR will vary with the Prime Rate (the index) as published in the Wall Street Journal. As of April 5, 2023, the variable rate for Home Equity Lines of Credit was 8.00% APR. The rate will not vary above 21.75% APR or below 4.99% APR, the minimum floor rate. Minimum loan amount increase on an existing HELOC is $10,000. Closing costs generally range from $350-$1,350. Loans are subject to credit approval and program guidelines. BankCherokee checking account required for automatic payment. Property insurance is required and must be owner occupied. Consult your tax advisor regarding the deductibility of interest paid. Other restrictions may apply.
Loan Originator's Name and Identifier | BankCherokee NMLS #458285 607 Smith Avenue South, Saint Paul, MN 55107
Loan Originators | Jacqueline Arias NMLS #556314, Rhea Benz NMLS #716888, Nicole Marie Hernandez NMLS #1541455, Patrick Morris NMLS #1237246, Scott Beuning NMLS #747268, Matthew J Hall NMLS #712403