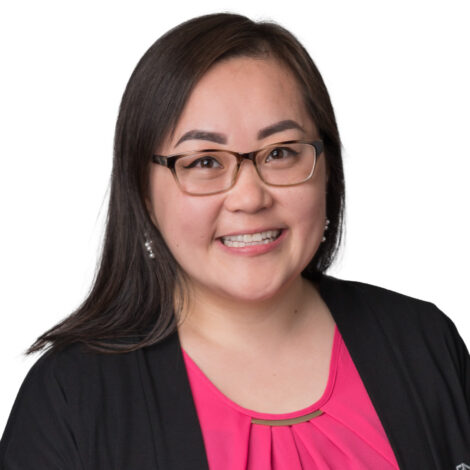 What is your position at BankCherokee?
Digital Banking Operations Specialist.
How many years have you worked in banking?
I have been in Banking for over 18 years, including being with BankCherokee since 2016
Why do you enjoy working at BankCherokee?
I love BankCherokee's goal and dedication to help our customers and employees grow and succeed. I love the people I work with; they are family oriented, flexible, knowledgeable, and caring and make coming to work pleasant and enjoyable.
What is your specialty at BankCherokee?
Assisting customers with everything from making deposits to opening new accounts and account maintenance. Connecting with customers and building long-lasting relationships.
What was the last book you enjoyed?
Pahua and the Soul Sister by Lori M. Lee
How long have you lived in the area?
I was born and raised here in St Paul, MN and have lived here all my life. I love the diversity St. Paul offers.
What do you like to do outside of work?
Living in the Land of ten thousand lakes, I enjoy spending time outdoors with my family-my husband, two sons and two daughters. We enjoy going camping, fishing, boating, hiking, going to the beach or just going to the neighborhood playground.