BauerFinancial 5-Star Rating
BauerFinancial, Inc., the Nation's Premier Bank Rating Firm, is proud to announce that BankCherokee has once again earned its Top (5-Star) Rating for financial strength and stability. This marks BankCherokee's 18th consecutive 5-Star rating.
5-Star Rating
Business ICS/CDARS
With ICS and CDARS, you can enjoy the peace of mind that comes with access to multi-million-dollar FDIC insurance and can choose the service or combination of services that best meets your needs for returns and access to funds. Now that's smart.

Want to learn more? Call us at 651.227.7071 or contact us.
Business ICS/CDARS
SBA Loan Programs
We know small business loans, and our SBA Preferred Lender status proves it. The SBA is the nation's largest single financial backer of small businesses, and we are proud to partner with the SBA to provide financing to business owners like you. Our experienced lenders are always available to discuss your needs.
SBA Loans
BankLocal.
BankBetter.
BankCherokee.
We succeed by helping our customers succeed.
You and your business earn genuine interest. Like you, we value each and every customer. We wouldn't do business any other way, just listen to what our customers say!
Success Stories
Your neighborhood.
Your bank.
Everything we do reflects our commitment to our communities, from our employees volunteering for local non-profits to customer paper shredding and food drive events. We are proud to be values driven, relationship focused, family oriented and community engaged.
Community
Have Questions?
We have answers. Our resources page has a ton of great information, from starting and growing a business to learning how to protect yourself from fraud.
Resources & FAQs
Success Stories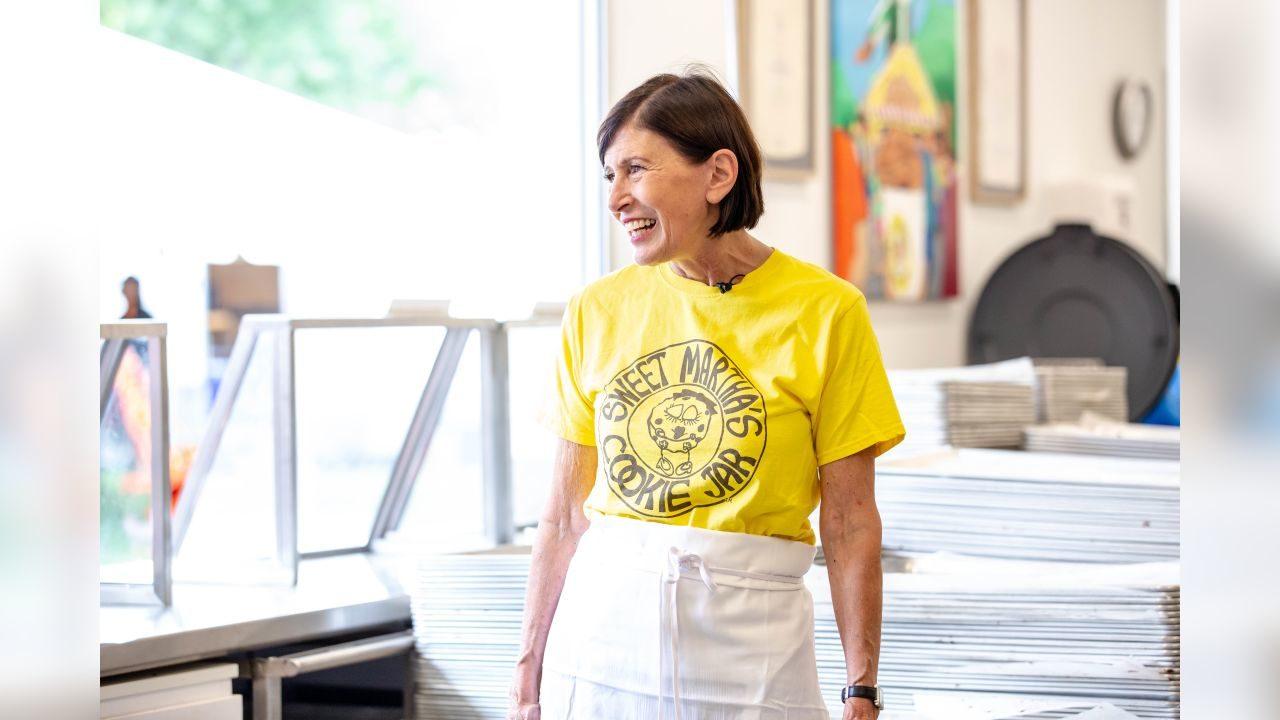 Martha also acknowledges the importance of working with a community bank like BankCherokee and her business banker Julie Novak, Senior Vice President of Commercial Loans, who understand the unique challenges of operating an ever-growing enterprise within the borders of the state fairgrounds.